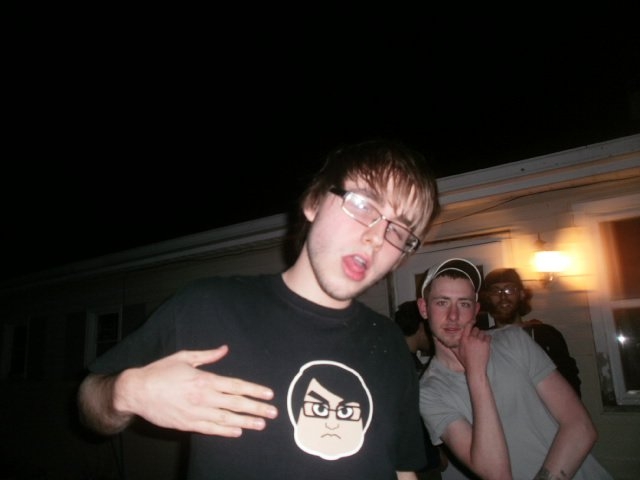 Welcome to my blog! My name is Carl Johnson. I am a computer technician, DJ, and avid gamer. This blog will consist of many different tweak guides, setup guides and other guides for Windows, Linux, MacOS, and PC Games. I hope you find this a warm welcome! Geeks rejoice!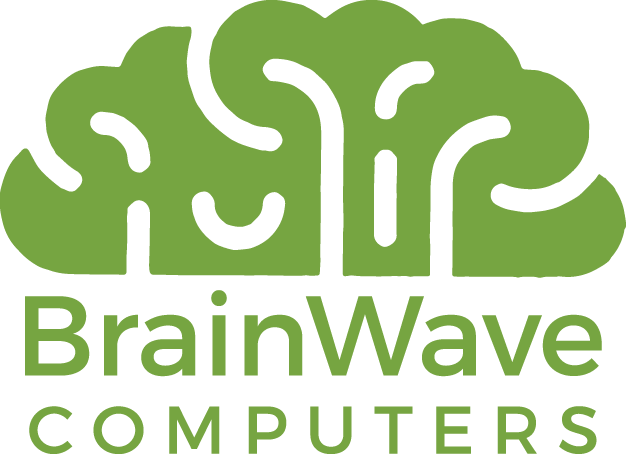 BrainWave Computers is the computer shop I work for. I am lucky to work with a wonderful team who is passionate about computers. You can visit our website here.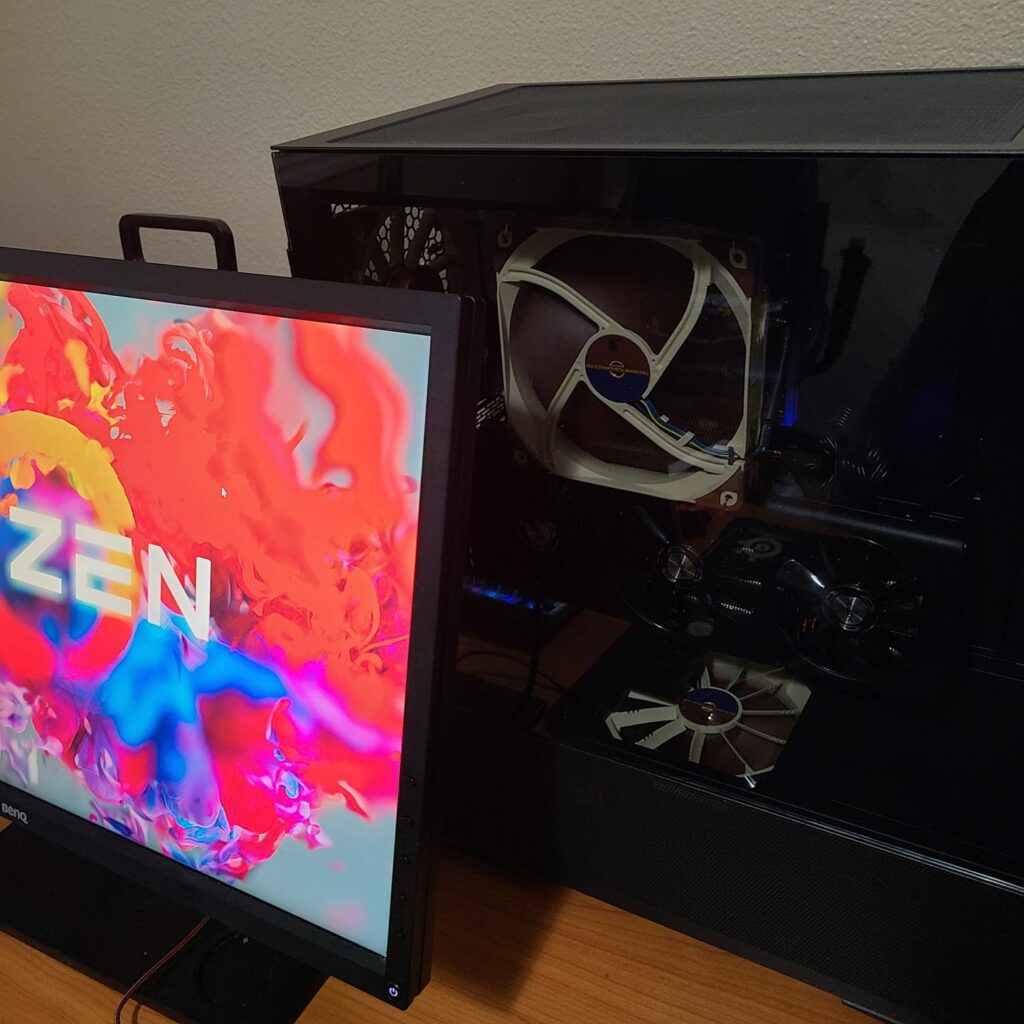 Windows was my first operating system. I have experience with 95, 98, XP, Vista, 7, 10 and 11. So it's safe to say I have been using computes my whole life! I love optimizing Windows and finding awesome tweaks to make it run better and faster.
MacOS is fairly new to me. I have never owned an Apple product besides an iPod Nano. I am familiar with the OS though and look forward to making guides on optimizing MacOS.
Linux is also new to me. I used Linux Mint in high school, but it did not click with me. At the beginning of this week I made the switch to PopOS. I am currently running it to write this blog. I absolutely love it and do believe in Linux and the future it holds. I look forward to making guides on Linux Distros.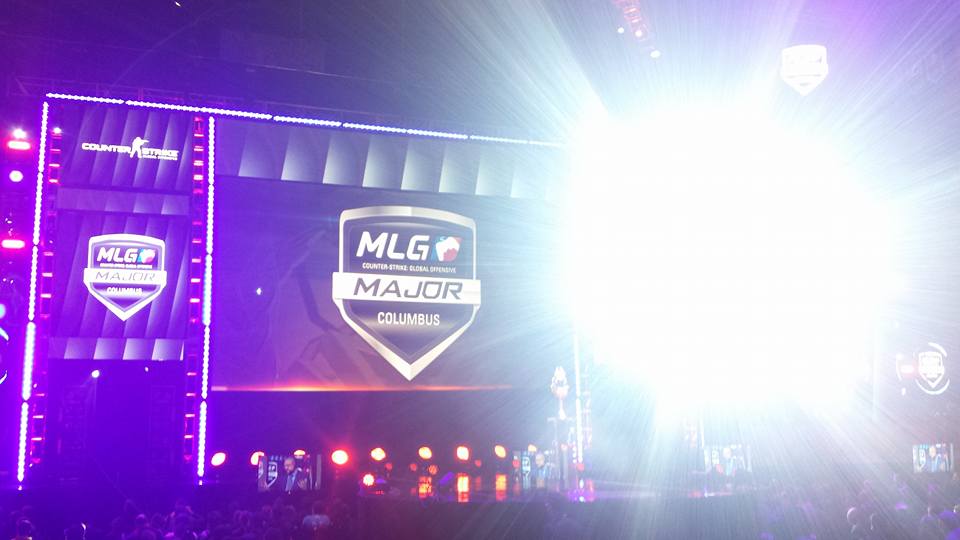 My experience with eSports started with Counter-Strike 1.5. I am not a professional gamer, but throughout the years of playing in leagues I have learned a great deal with tweaking computers for competitive play. This includes configuration files, ini files, timer resolution, overclocking monitors, overclocking controllers and much much more. I look forward to sharing my tweaks for popular eSports titles as well as triple A and indie releases.
Counter-Strike 1.5, 1.6, Source and GO.
Call of Duty 1, 2, Call of Duty 4 ProMod, World at War.
Quake 1, 3, Quake 4 Max, Quake Live.
Unreal Tournament 2004, 3.
Halo 1, 2, 3.
Tony Hawk's Pro Skater 1, 2, 3, 4. Tony Hawk's Underground 1, 2. Tony Hawk's American Wasteland. THUG PRO.
Experience in modding many games ranging from Battlefield 1942 to Skyrim or Jedi Knight Academy. I wish modding was as big as it was once upon a time.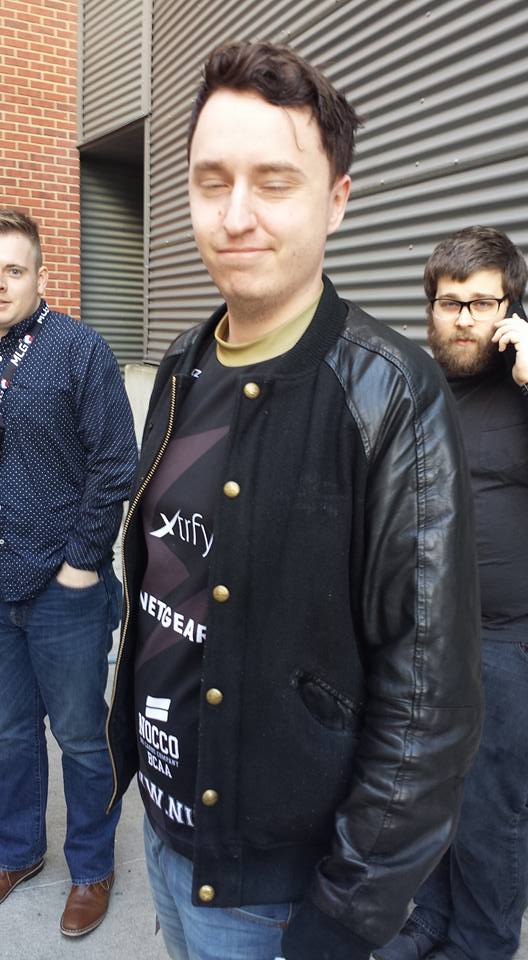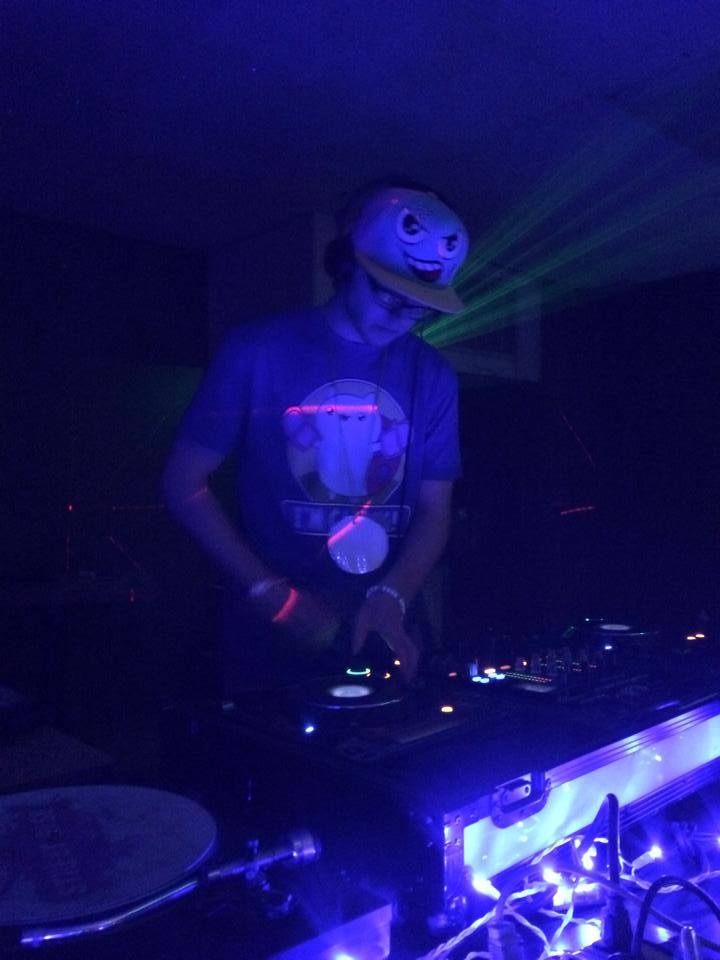 DJing since 2010. I mainly play UK/Happy Hardcore, Gabber, Breakbeat Hardcore, Drum n Bass, Freeform Hardcore. I found Hardcore in 2003 and it is my favorite electronic music genre. I look forward to posting my mixes here and reviewing upcoming releases.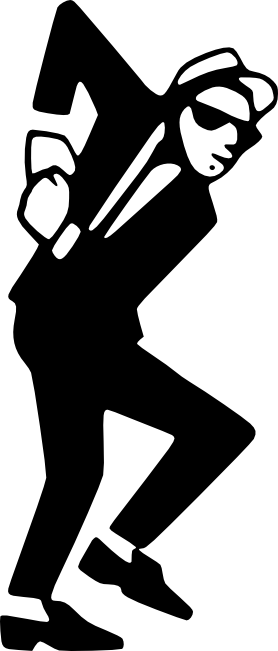 I am also a fan of Ska and Punk. I enjoy a lot of different styles of music though. I love talking all kinds of music and learning about new music.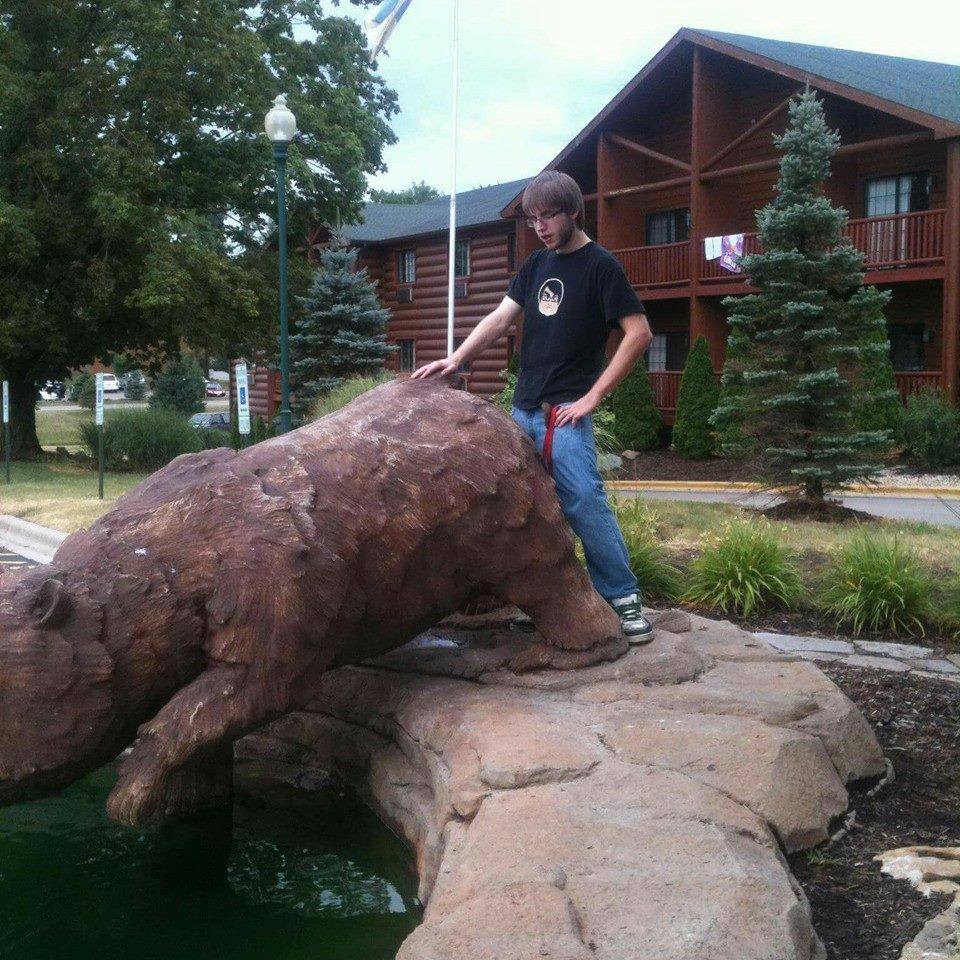 Thank you for checking out my blog! I absolutely appreciate you taking your time to learn about me. I am very excited to begin posting more content here and meeting more people within this community. Feel free to check out my social media pages at the bottom of this page. See you all soon!